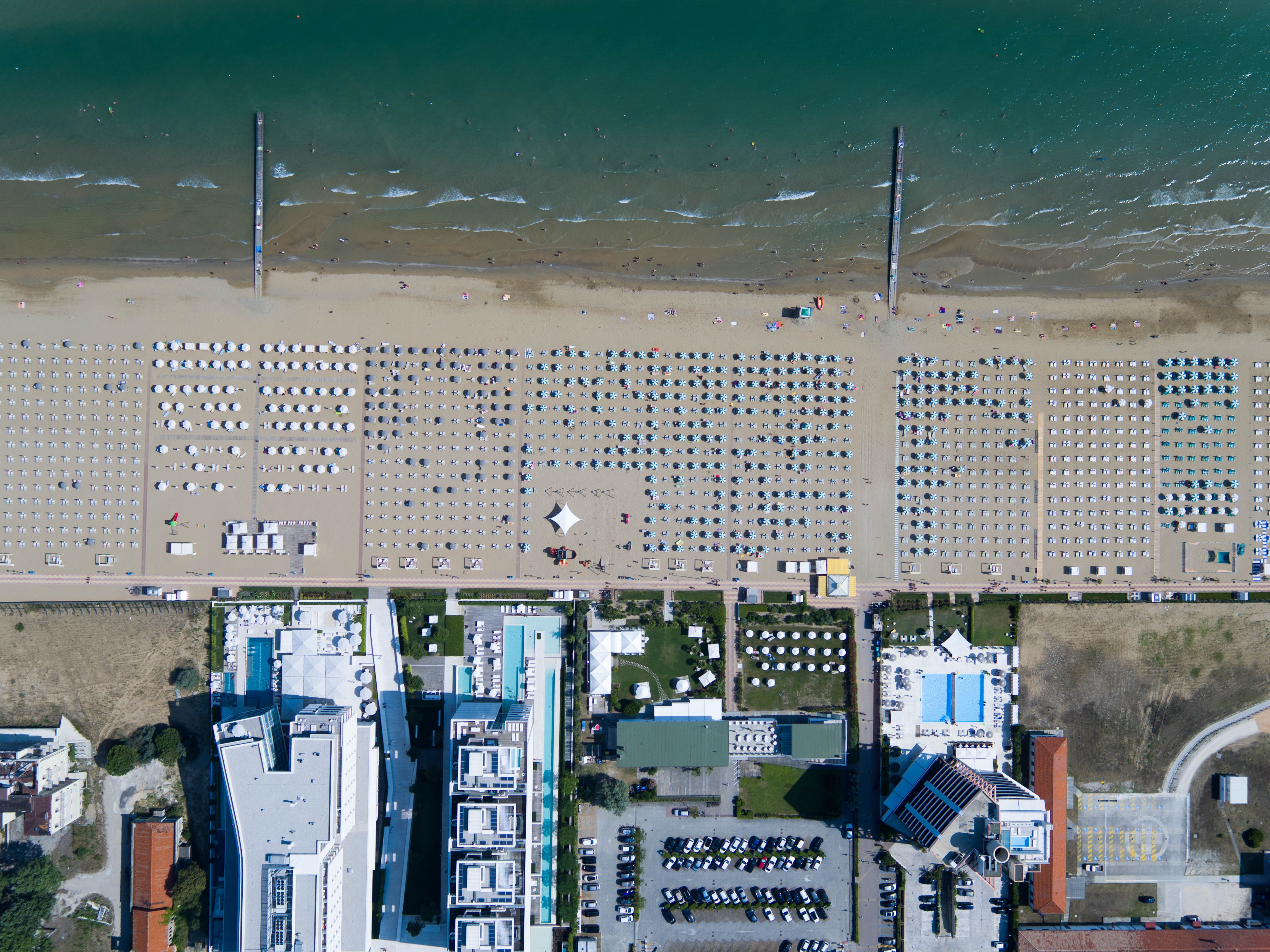 We're looking for a Technical Leader excited to apply a deep algorithmic knowledge of machine learning to practical business problems.
Ideal skillset:
10+ years of experience with Python
5+ years of experience solving real-world business problems
Java, C/C++, Python
scikit-learn
Apache Spark
Tensorflow
Time series, NLP, unsupervised learning
Bonus:
Loves writing content
Startup Experience
Open Source contributor
Experience with Docker, AWS, Google and Azure
Intellectually curious and generous
Salary is negotiable. Great Benefits.
Email us at hello@relativity6.com with the subject line: I'm your next Data Scientist, with a resume and cover letter to be considered.