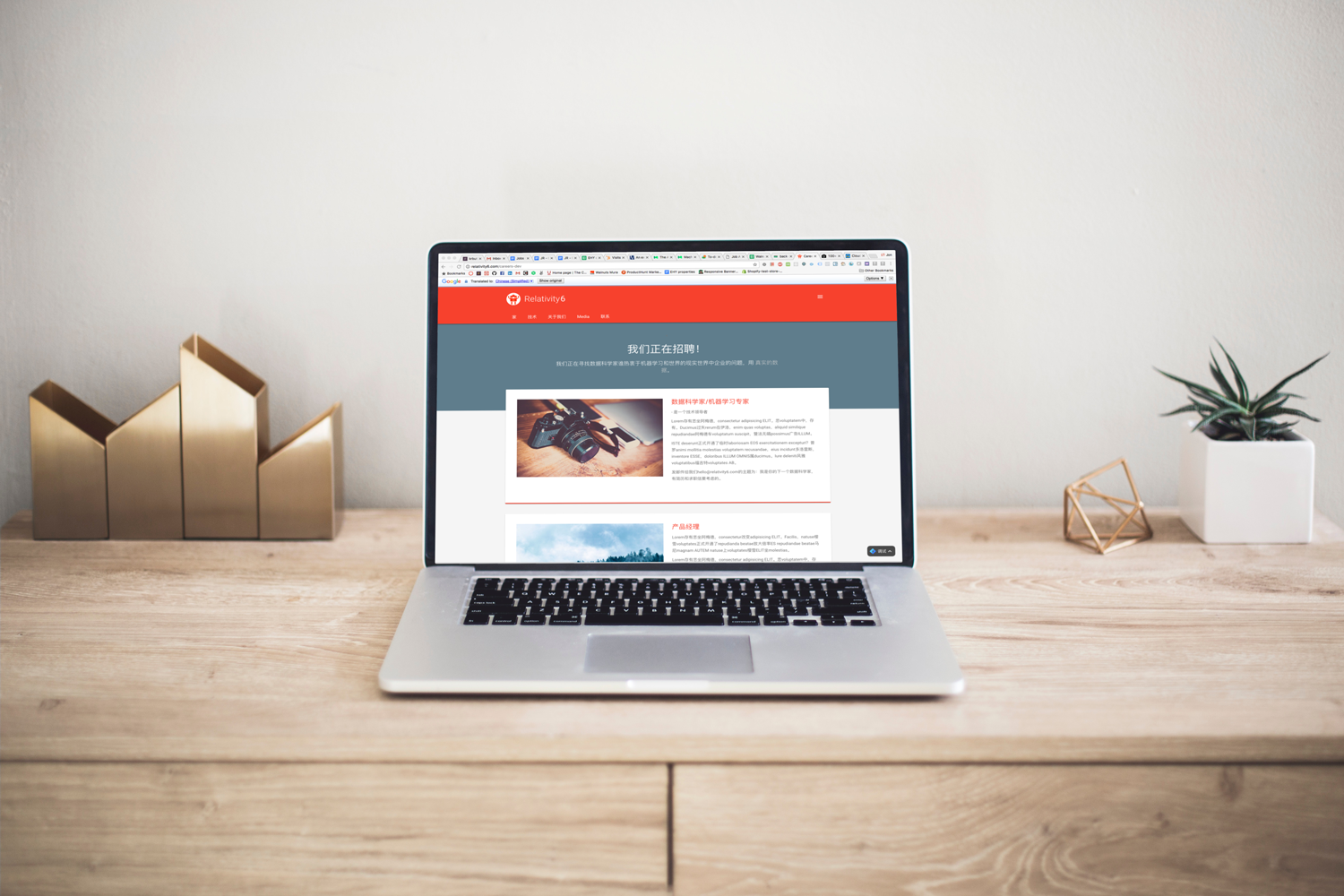 Looking for a Leader with voracious intellectual curiousity and vision. This job description is open ended for a reason.
Loves writing content. Has published for Machine Learning Authorities.
Startup Experience
Self-Starter
Bonus:
Computer Science Degree (preferred)
Visual Javascript experience (D3.js)
Fluency in English and Spanish and one of the following languages, Portuguese, Chinese (Mandarin), French, German
Email us at hello@relativity6.com with the subject line: I'm your next Product Manager, with a resume and cover letter to be considered.